Celebrate Christmas With Our Natural Cut and Potted Christmas Trees
Christmas at Oxford Garden Centre is a cherished annual tradition among our staff and regular customers. With just five weeks until the big day, we are fully stocked up with a wide range of natural fir Christmas trees and ready to welcome customers with our free mulled wine and mince pies weekends!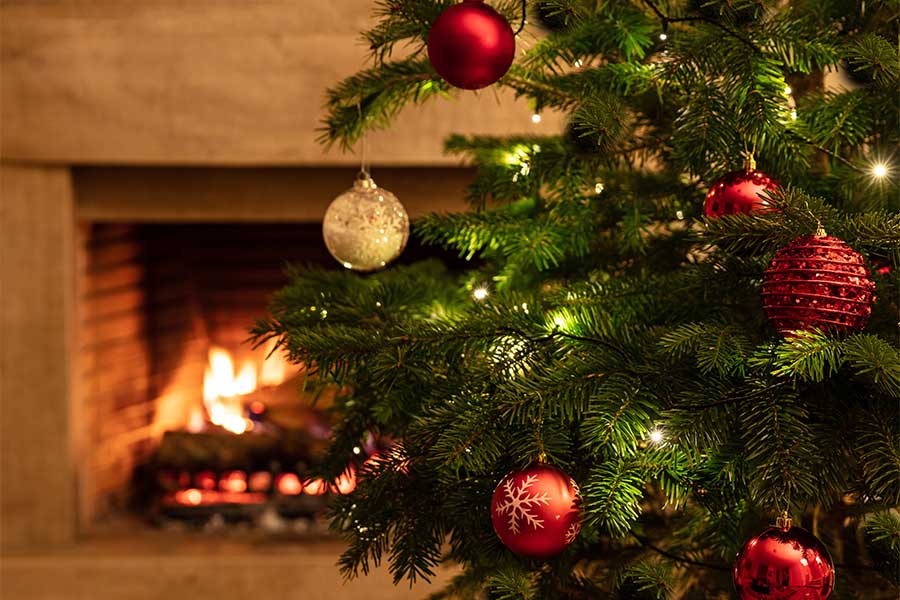 In the spirit of giving, we are also offering Free Local Delivery of Christmas trees to all customers with an OX postcode. Our free delivery service also extends to Christmas gift ideas from BBQs and outdoor furniture to fire pits and house plants.
Read on for a full breakdown of our natural Christmas trees and festive decorations, as well as several gift ideas for friends and family.
Cut natural fir Christmas trees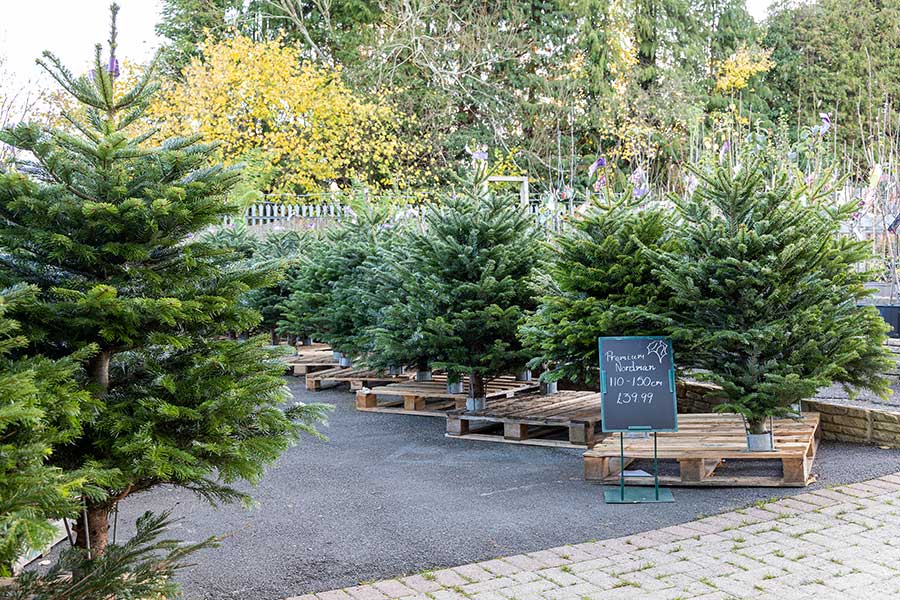 This Christmas we're sticking with our tried and trusted range of natural fir Christmas trees. In the "cut" category, we are delighted to welcome back our flagship Christmas tree: the ever-popular Premium Select Nordmann Christmas Tree.
Our customers come back every year for the Select Nordmann thanks to its strong, bushy branches and classic evergreen festive look. This year we are offering the tree in four sizes: 110-150cm (£39.99), 150-175cm (£49.99), 175-200cm (£59.99), and 200-240cm (£79.99).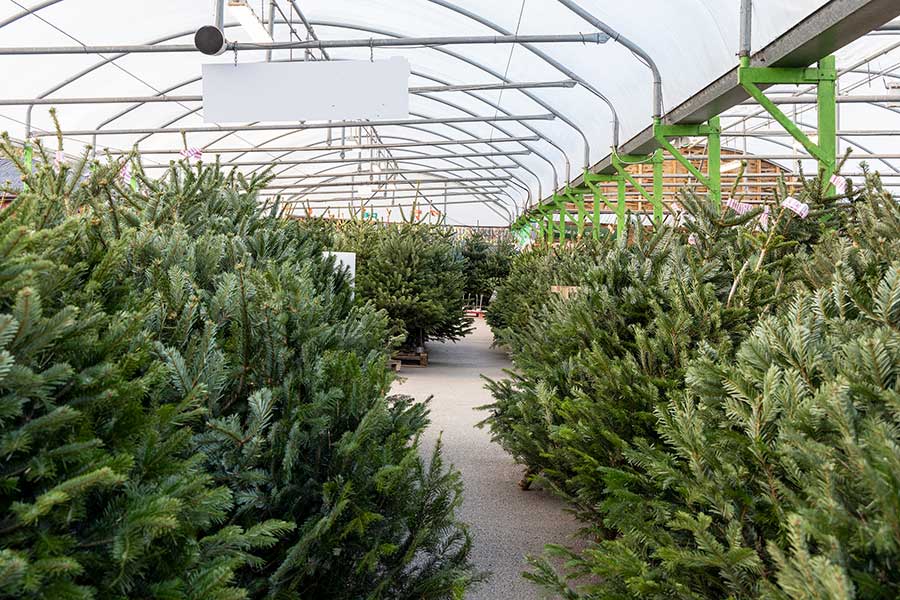 The Premium Select Nordmann cut tree is now in stock for collection or free delivery in Oxford.
If this sounds like the Christmas tree for you, you will also need to buy a tree stand. We offer two styles of Tom Chambers stands in sizes that suit different tree heights. The Easy-Fix Self Watering Tree Stand (£19.99-24.99) boasts a handy "push and lock" mechanism, while the classic-look Ornate Christmas Tree Stand (£24.99-£29.99) locks into place using thumbscrews.
Potted natural spruce and fir Christmas trees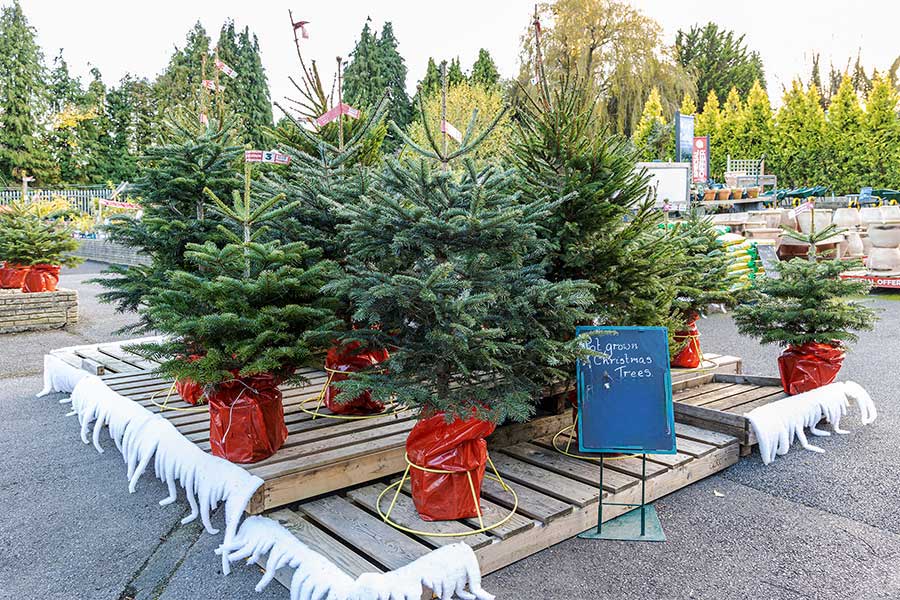 Our potted Christmas trees fly off the shelves every year without fail. Lighter and more compact than their cut cousins, they also offer greater longevity as well as the ability to be replanted in the new year.
This year we are pleased to offer three different potted Christmas trees: Norway Spruce (100-125cm, £50.99-£65.99), Blue Spruce (125cm, £60.99), and Nordmann Fir (100-125cm, £52.99-60.99). Each is available to buy in store while stocks last.
Christmas tree decorations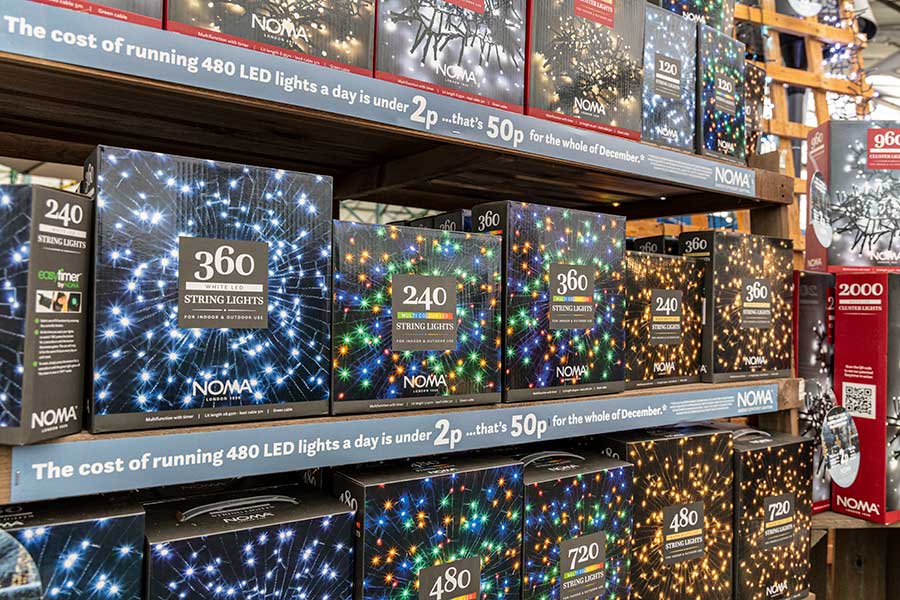 If you want to spruce up your spruce (or fir…), look no further than our illuminated LED string lights in six sizes (£14.99-£49.99). These energy efficient lights come with a timer that allow you to set up the lights for the same 8 hours each day.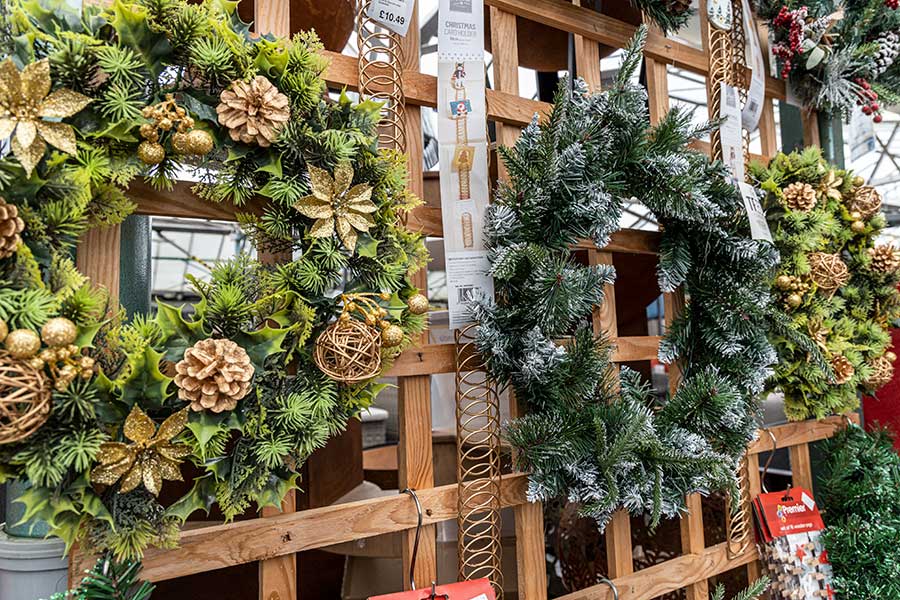 Other popular décor options include the Premier 50cm Fairmont Fir Artificial Wreath (£18.99), the twinkly Premier 90cm White LED Tree (£59.99, was £69.99), and the hangable Premier 60cm Shiny Gold Sputnik (£47.99).
Gift ideas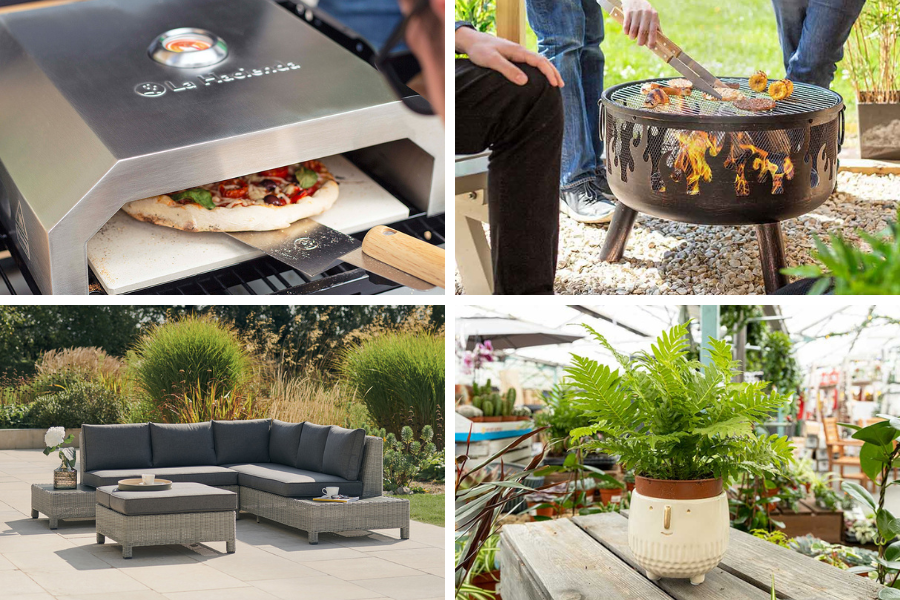 Stuck for inspiration this Christmas? Explore our hundreds of garden products via the website. The vast majority of these products can be ordered for either in-store Click and Collect or Free Local Delivery. Here's some of our most popular gift ideas:
If you'd rather let your loved ones choose their own gift, simply give them an HTA National Garden Gift Card or Voucher. HTA cards and vouchers are redeemable up to £250 and can be used to buy products from Oxford Garden Centre and hundreds of other garden shops across the country.
We always have HTA cards and vouchers available in store, but you can also order them online. Just pre-load your preferred amount by using the drop-down menu. Delivery for online orders takes up to five working days with Royal Mail.
Now for the highlight… free mulled wine and mince pies!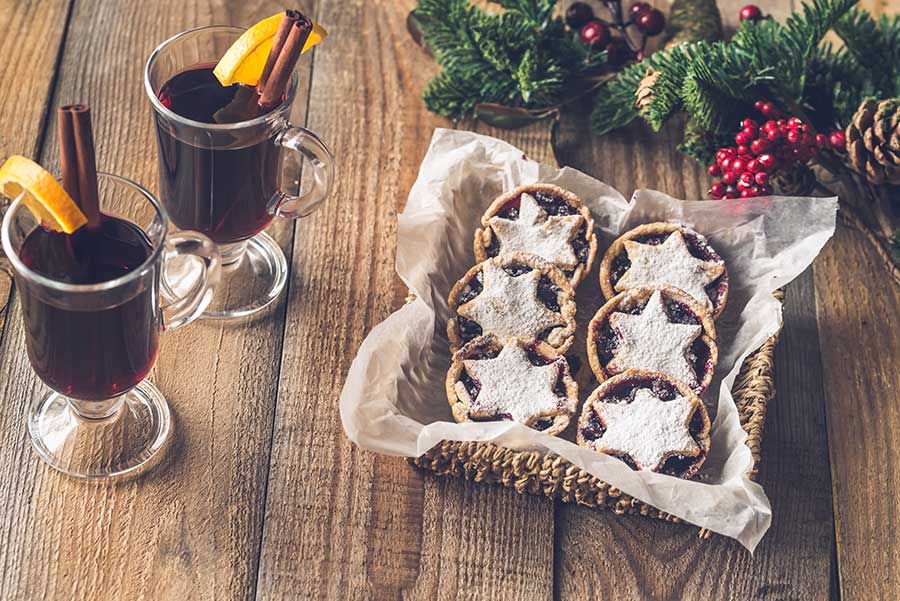 As Christmas draws ever nearer, keep an eye out for two upcoming treats. On Dec 1st we'll be launching our annual OGC Advent Calendar, kickstarting a month of one-off deals on our best garden products and services from OCG and our sister business AWBS.
Also in December is our favourite tradition of them all: Mulled wine and mince pies in the garden centre! We'll be serving up these tasty treats to all visitors (well, adults only for the mulled wine) in the four weekends leading up to Christmas: Nov 26-27, Dec 3-4, 10-11, and 17-18.