Introducing our Range of Solid Fuels for Outdoors & Indoors
Unless you've been living under a rock (or up a chimney), you'll know that the cost of heating a home in the UK has soared this year. As a result, at Oxford Garden Centre we have seen much greater demand for wood burning stoves – both for indoor and outdoor use.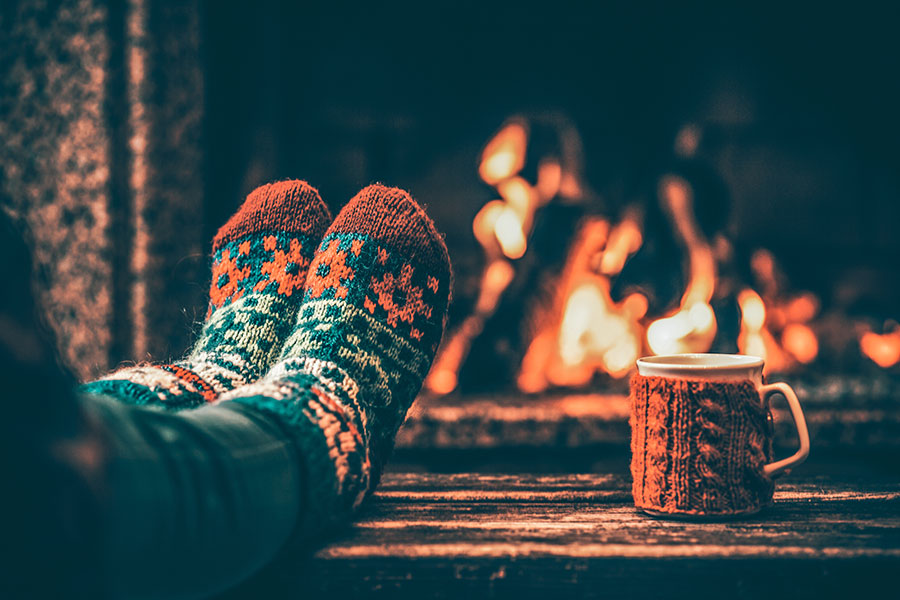 Fortunately, we stock a generous range of logs and smokeless fuels to suit all budgets. Both types of fuel can be used in tandem with our ever-growing range of fire pits. But they can also be used for indoor open fires and wood-burning stoves. With the cost of heating our homes having more than doubled since 2021, these solid fuels make for an attractive alternative to indoor heating.
All products in this article are available via Oxford Garden Centre for Free Local Delivery to all OX postcodes. For a closer look at all our garden and home heating solutions, including fire pits and outdoor heaters, you can also visit us in person at our garden centre near Oxford.
Logs
Perfect for fire pits and chimineas, dried logs are the most environmentally friendly fuel to burn at home. This is because they emit less CO2 than smokeless coal, the most popular alternative (see below). We are currently offering two special deals on logs: 2 for £15 on small bags of logs, and 2 for £30 on large bags of logs.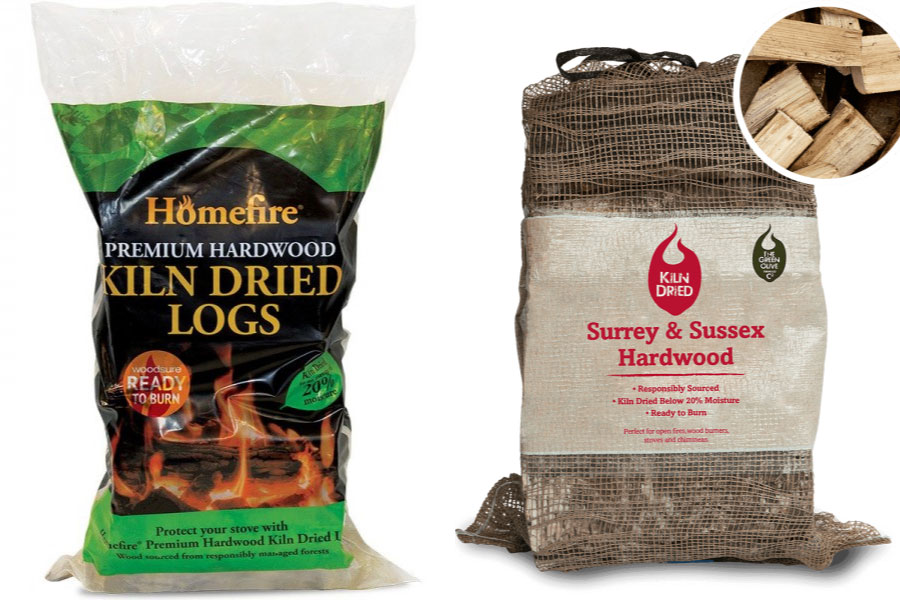 Right now we stock two extremely popular hardwood logs: Homefire Kiln Dried Hardwood Logs (£15.00, 2 x 18L Bags) and Surrey & Sussex Kiln Dried Hardwood Logs (£30.00, 2 x 45L Bags). These high quality, low moisture content logs are eco-friendly and sourced sustainably from managed woodlands. Being hardwood, they also burn for longer and create less smoke than softwood.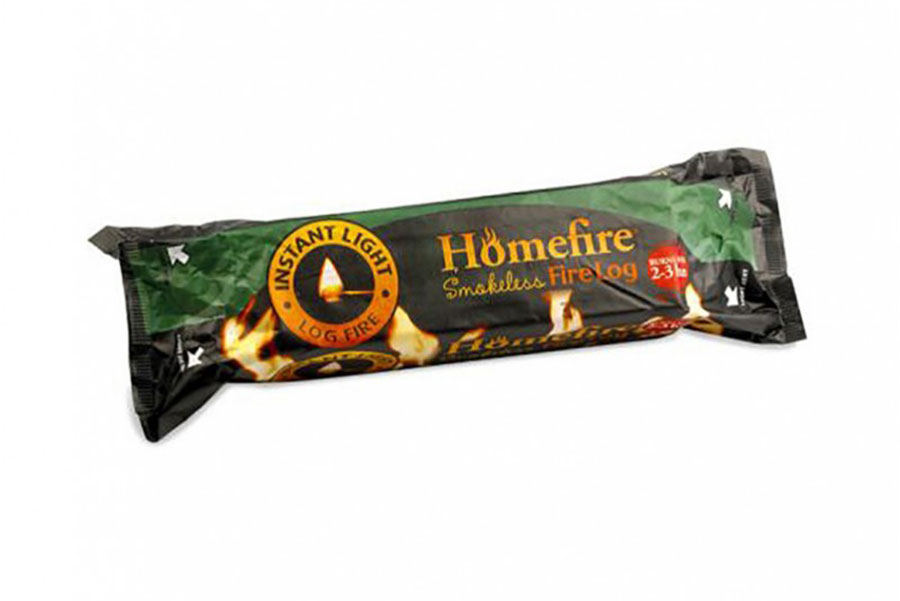 We also offer the Homefire Instant Light Firelog (£2.99) – aka the man-made "log in a bag" – for more modest open fires that call for two or three hours of heat.
Kindling
Similar to hardwood logs, kindling is ideal for firepits, open fires and wood burning stoves. We are right now offering 2 for £10 on all bags of kindling at Oxford Garden Centre. For great value, look no further than the Kindling Wood Sticks (£10, 2 x 2-3kg), which boast kiln dried softwood with a moisture content of below 20%. Note: kindling produces slightly more smoke than hardwood logs or smokeless coal.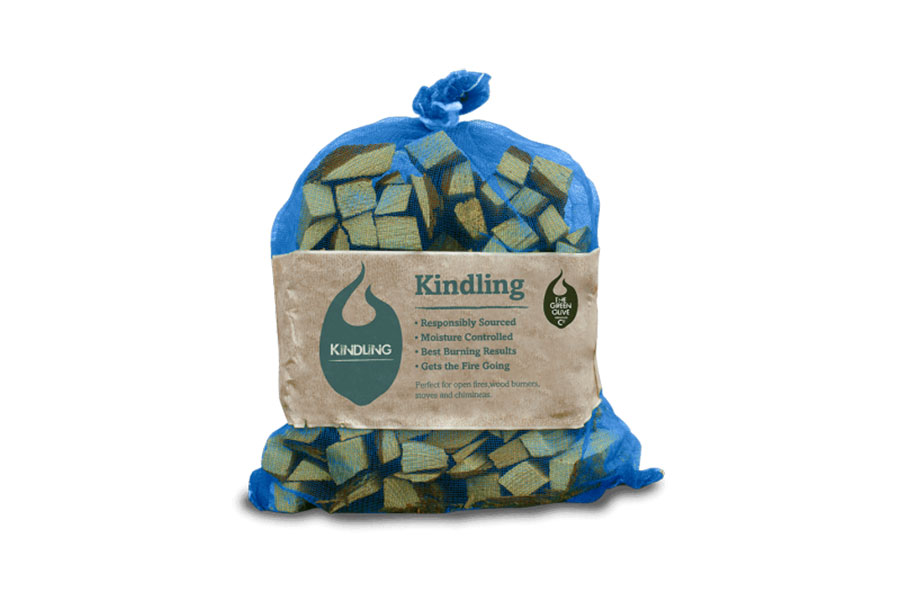 Smokeless Coal
Coal has always been a reliable fuel option for home fires, wood burning stoves, and even fire pits and chimineas. But with the UK government enforcing a phase-out of traditional coal use in homes by 2023, smokeless coal has become the new favourite among many of our customers. It is a healthier and more environmentally friendly option than traditional coal, and emits far less pollutants.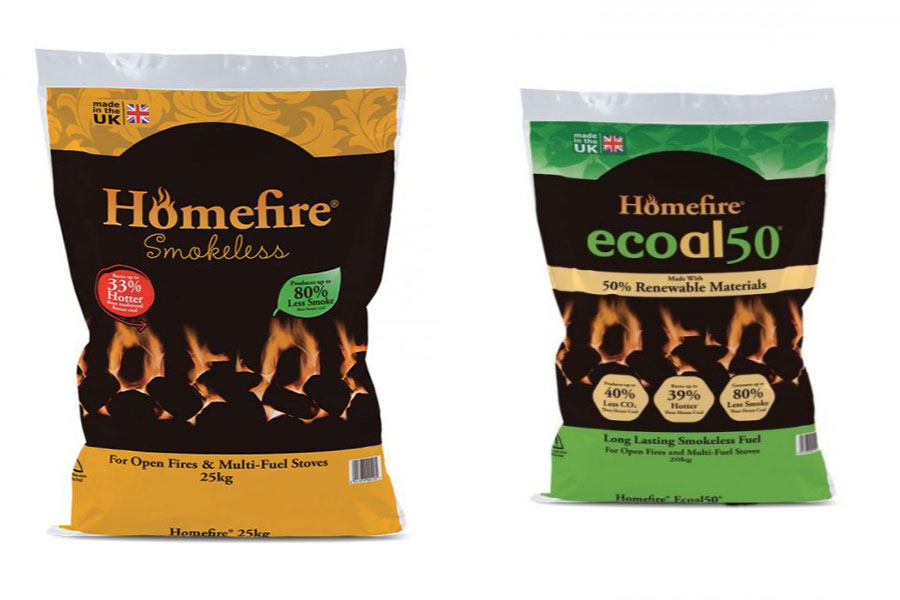 Our inflation-busting prices are another good reason to pick up a bag or two of smokeless coal at Oxford Garden Centre. We have kept all our smokeless coal products at 2021 prices – no changes at all to the Homefire Ecoal50 Smokeless Coal (£16.99, 20kg bag) or Homefire Premium Smokeless Coal (£16.99, 20kg bag). Both produce more overall heat than hardwood logs and less smoke than kiln dried logs.
As a reminder, all our garden and home fuels can be ordered with Free Local Delivery if you live at an OX postcode. You can also Click and Collect your order for pickup at Oxford Garden Centre. If you have any questions about our solid fuels, fire pits or outdoor heaters, feel free to contact our friendly team or simply visit us in person.