Pounce on Christmas Deals With Our Advent Calendar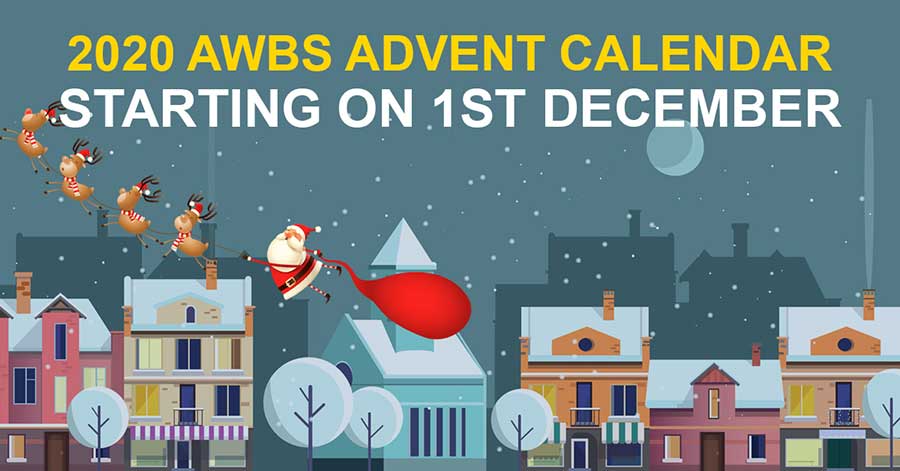 It's a Christmas tradition at Oxford Garden Centre: 24 days, 24 one-off deals on our most popular products and services. Our "advent calendar" always proves a huge hit among gardeners, landscapers, and Christmas bargain-hunters.
Just as last year, the 2020 advent calendar will include offers from OGC and our two sister businesses, AWBS and AWBS Landscaping. Be aware that all Christmas offers are time-limited, with only 24 hours to claim your discount. In other words, you'll have to move faster than Santa Claus on a delivery run…
How does our Advent Calendar work?
The format is just like a real advent calendar. The main difference is digital, rather than physical. Instead of tearing open a paper box each morning, you'll need to refresh your browser to reveal the goodies behind each "window". While the sensation may not be quite as satisfying, our fabulous deals should more than make up for it.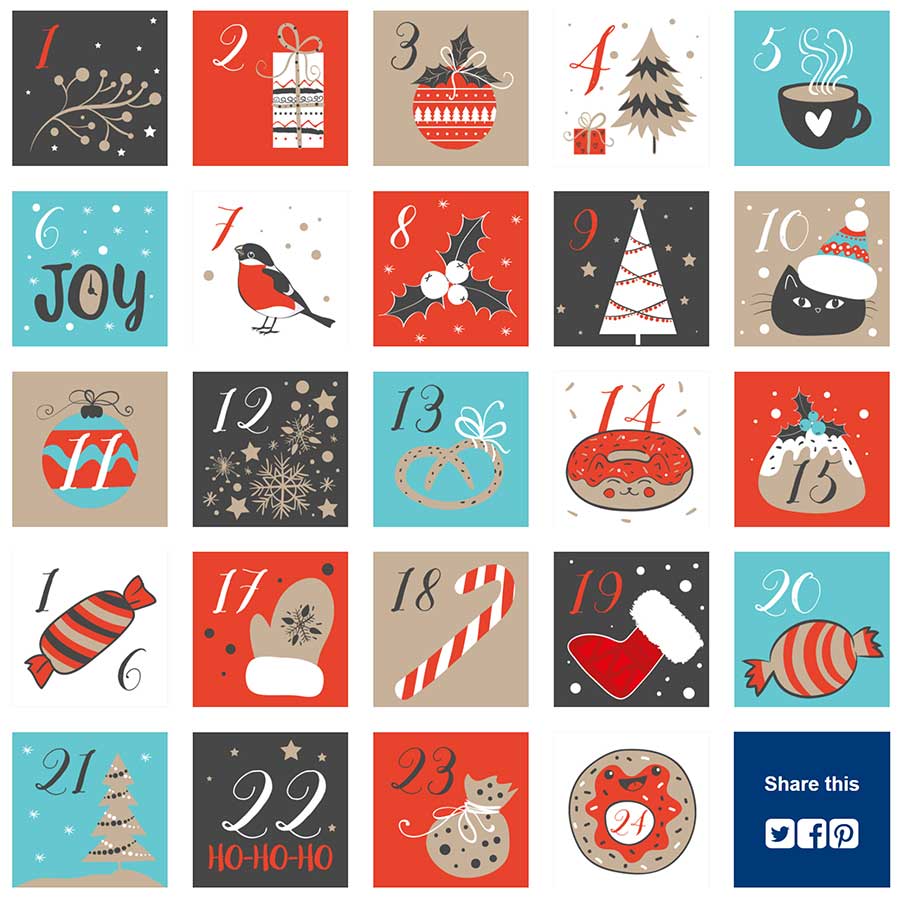 We'll be updating the calendar each morning to reveal the day's offer. This will be displayed in each new window, along with details of the specific offer and any discount codes needed to claim it. But hurry – you'll have only 24 hours to pounce on each deal.
What kind of deals can I expect?
We don't wish to spoil any surprises. But the gist is as follows:
Oxford Garden Centre – Special deals on products across the OGC range, both in-store and online. Past years have included flash sales on footwear and clothing, trees, compost bags, and more. This year we're increasing the amount of OGC deals in our calendar, so make the most of it.
AWBS – AWBS's huge online stock is ripe for special offers this Christmas. While we can't yet reveal the specific deals, you can expect some generous discounts on some of our most popular landscaping products.
AWBS Landscaping – We'll be offering a special deal on your next landscaping project by AWBS Landscaping. Keep your eyes peeled for this substantial bargain!
Don't forget to bookmark our Advent Calendar Page to grab daily deals. Each morning brings a great new offer, with serious savings to be had on a vast range of gardening and landscaping products across the OGC and AWBS range. Meanwhile, our garden centre is open every day between now and Christmas Eve, with free mulled wine and mince pies available on weekends. Merry Christmas!