24 Days, 24 Christmas Deals at Oxford Garden Centre
December at Oxford Garden Centre is a bargain-hunter's paradise. Every Christmas we run a month-long "advent calendar" with daily offers on the most popular products across the OGC and AWBS family. 24 days, 24 deals.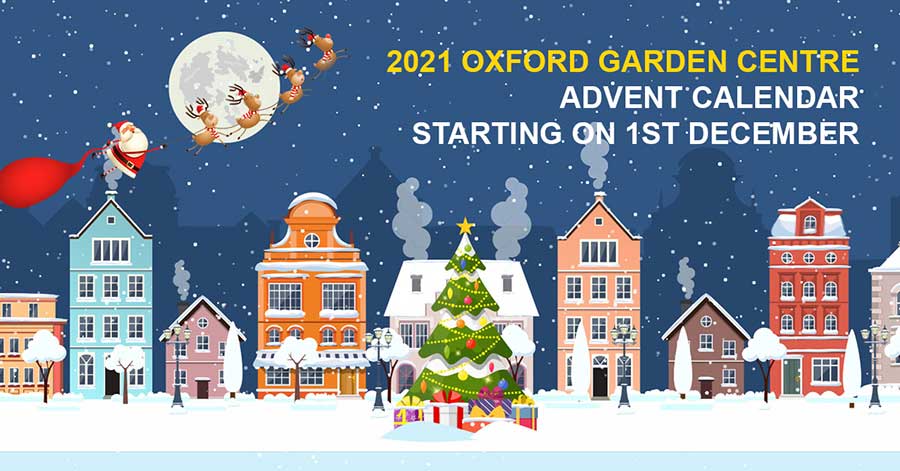 Starting December 1st, you can get your hands on these time-limited, one-off deals via the website. As usual, our 2021 advent calendar will include juicy offers from both Oxford Garden Centre and AWBS product ranges. But be warned: You only have 24 hours to grab each discount – these are not month-long deals!
For those who don't know, AWBS is the sister business of Oxford Garden Centre. AWBS stocks a vast range of high-quality garden landscaping supplies at more-than-reasonable prices – now even more reasonable as part of the advent calendar!
How to claim your Advent Calendar discounts
As with the real thing, our Christmas Advent Calendar involves "opening" a window each morning in December. The difference is, with our calendar, you'll be opening your windows on our special page on the OGC website.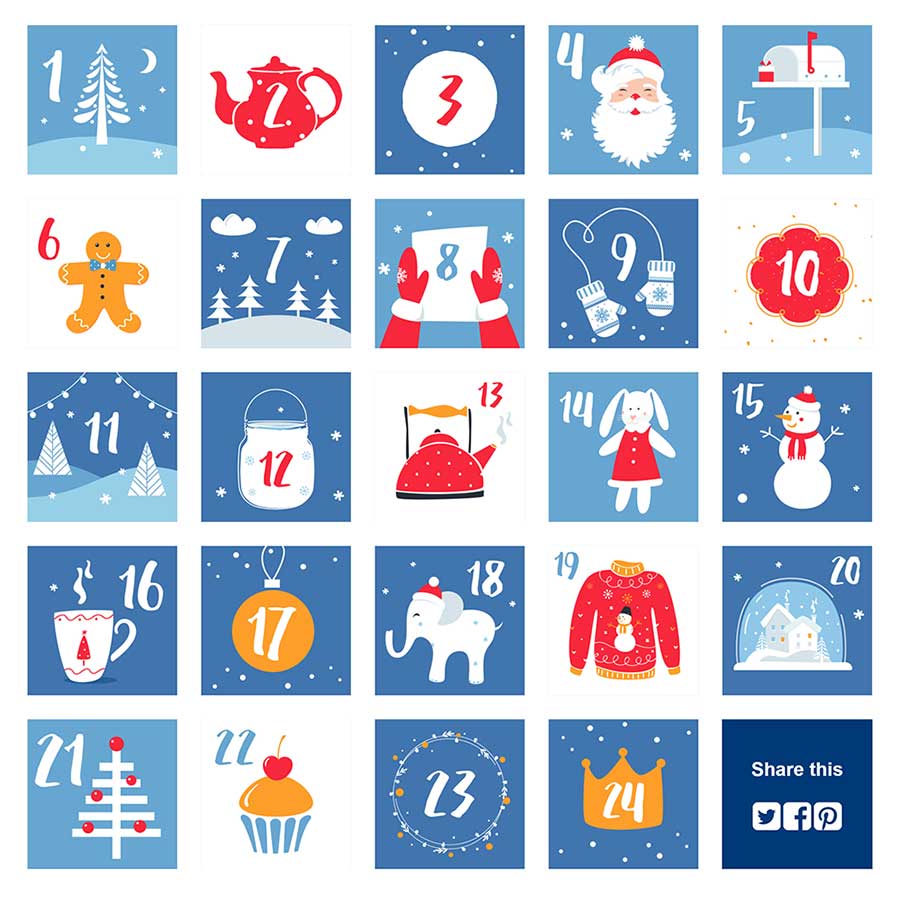 Every day our website will "reveal" a new offer behind the daily window. All deal come with their own unique discount code, which you should use when purchasing your product via the online store or at one of our physical locations (Oxford for OGC; Swindon, Yarnton, or Oxford for AWBS.) Some deals will be online-only – make sure to double-check the description.
So, what are the deals?
We won't let the cat out of the bag just yet. But as a teaser, we can say this much:
Oxford Garden Centre – Access to one-of-a-kind deals on a wide range of gardening products, from perennial favourites to new(ish) arrivals. These offers will take the form of either OGC Loyalty Points or percentage-based discount codes. In recent years, our advent calendar has included flash deals on pots and planters, Christmas decorations, compost, and much more.
AWBS – This year's offers will include savings on some of our most popular landscaping products. So if you're planning a project in your garden or driveway next year, there's every chance one of our December discounts will come in handy.
The OGC Advent Calendar Page is the place to be. We suggest bookmarking the page, or better still, setting it as your browser's default home page!
As for the physical garden centre, we will be open every day up until Christmas Eve. Visitors can enjoy free mulled wine and mince pies on weekends leading up to the 24th. We look forward to seeing many of you in-person to raise a toast!