24 Unbeatable Christmas Deals at Oxford Garden Centre & AWBS
Natural fir Christmas trees in store and online? Check. Free mulled wine and mince pies on weekends? Check. There can only be one thing left on Oxford Garden Centre's list of annual traditions… our Advent Calendar!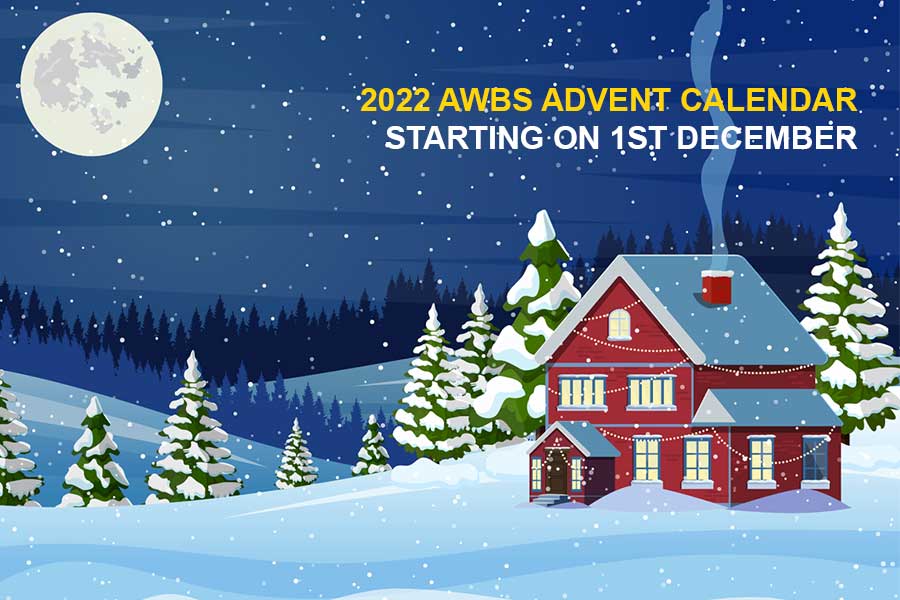 This December, we're offering 24 one-of-a-kind deals on the most popular products at OGC and our sister business AWBS. These time-limited deals include whopping discounts on a range of landscaping and garden products, redeemable both in store and online.
AWBS is our sister business, stocking a wide range of garden landscaping products to help with any outdoor job. Like Oxford Garden Centre, all AWBS products are competitively priced and include Free Local Delivery to Customers living at qualifying postcodes (see details here.)
How does the Advent Calendar work?
The OGC and AWBS Advent calendar can be found here. Starting December 1st, we will update the page daily with a new voucher with details of the day-specific offer. Just like a real advent calendar, the deals will sit enticingly hidden behind a window – you can "open" a new window each morning by refreshing the page.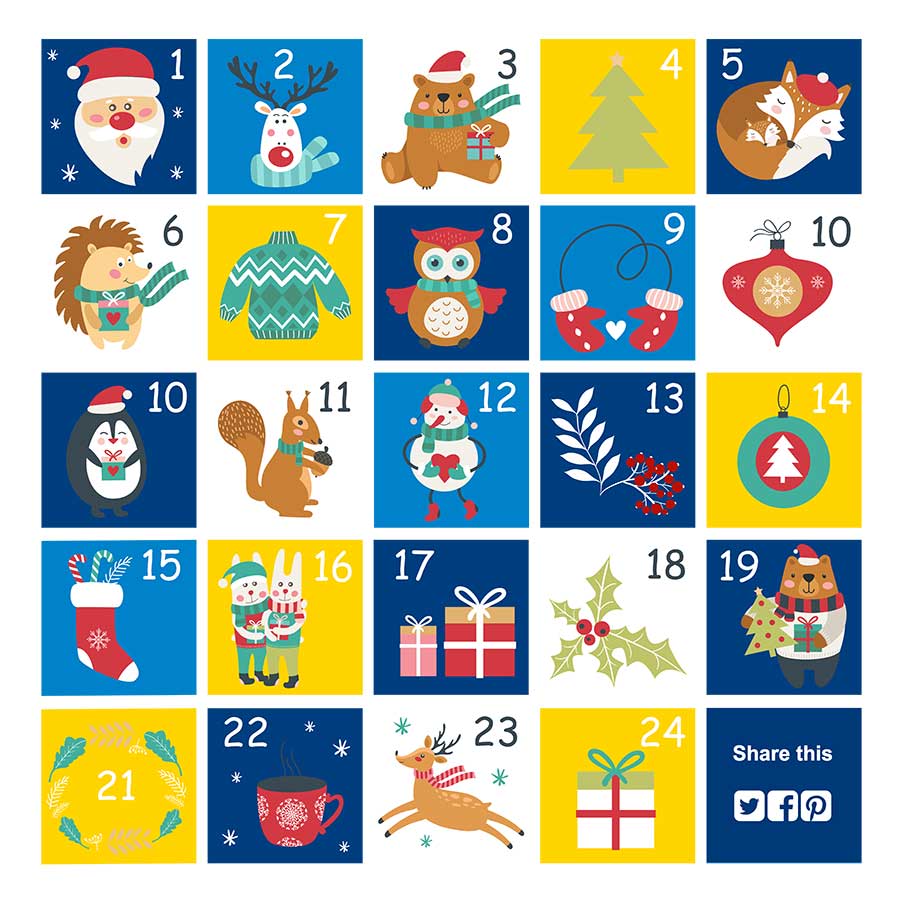 Every deal in our Advent Calendar contains a discount code. This code can be redeemed both online and in store, with some exceptions. Most of our Christmas deals apply to both online and in store purchases. However, some deals are online-only or in store only. Make sure to double-check the description before heading to the store.
If redeeming the discount in store person, make sure to bring a printed copy of the voucher or show the digital voucher on your phone at the checkout. You'll need to visit us at one of our physical locations. Oxford Garden Centre has one location in Oxford, and AWBS has three locations in Oxford, Swindon, or Yarnton.
Please note that our deals are valid for 24 hours only – so move quickly!
What deals are on offer?
We never announce the specific deals in advance – after all, an Advent Calendar should be full of surprises. That said, we can offer a few teasers…
Oxford Garden Centre – OGC Christmas deals will run the full gamut of our extensive range of gardening products, from popular classics to more niche products. Each deal will consist of a specific percentage discount on a particular product or range of products. Recent years have seen discounts on compost, pots and planters, furniture, and more.
AWBS – Like the OGC deals, we've tried to spread these discounts as wide as possible across the full range of landscaping products. Look out for percentage discounts to make your next driveway, decking, lawn, or bedding project a little easier.
Free mince pie and mulled wine weekends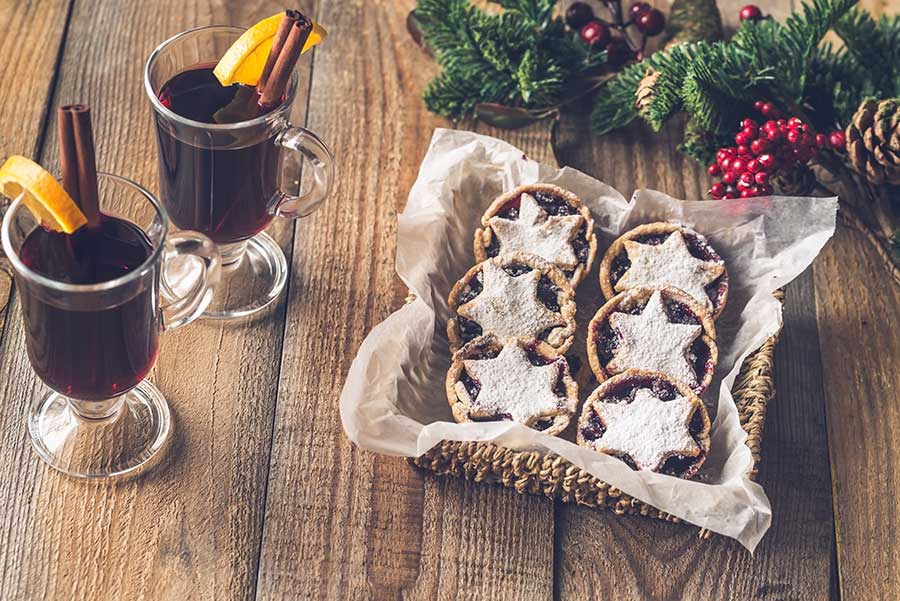 As is tradition, we will be offering free mulled wine and mince pies on weekends this Christmas at Oxford Garden Centre. To enjoy these festive treats, pay us a visit on Nov 25-26, Dec 3-4, Dec 10-11, and Dec 17-18. What better way to get in the mood for Christmas than redeeming a fat discount and tucking into a mince pie?