Try Our New Compost Calculator
Buying compost is one of the trickiest things to get right. It's not just the type of compost, but the amount that can trip you up.
Fortunately, our web team has created a nifty Compost Calculator to remove all the guesswork. No more being left with bags of unused bags of compost; no more second trips to the garden centre because you didn't buy enough. Instead, you'll be able to order exactly the right amount of compost, whether online or in-store.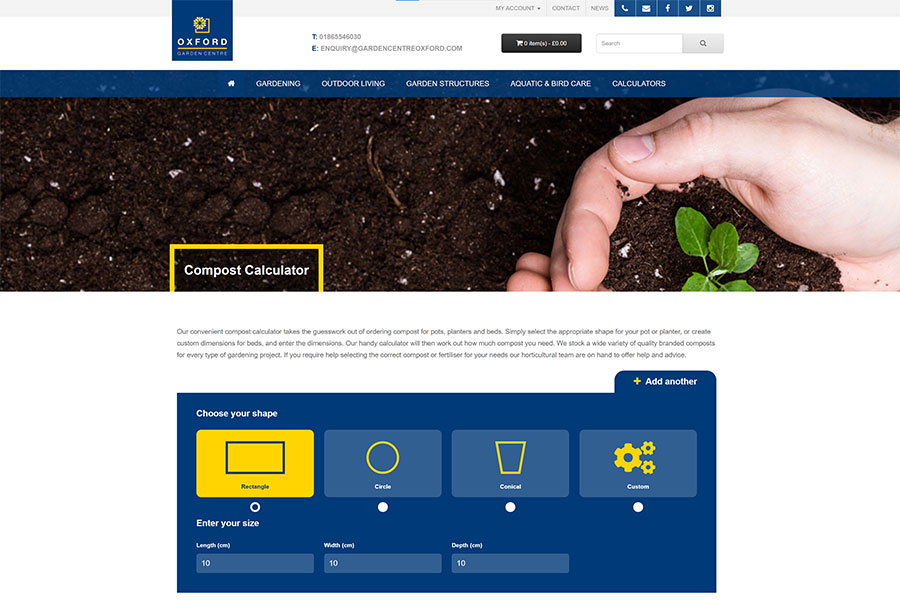 Without getting carried away, we think it's a real game-changer. The question "how much compost do I need?" now requires no further thought. Here's how it works…
How our Compost Calculator works
It's reassuringly simple: just make a few selections based on your pot dimensions, and let the calculator do the work.
The first step is to select the shape of your plant pot. The options are Rectangle, Circle, and Conical - the three most common types of pot or planter. If you don't have a pot and instead want to fill an area for bedding, choose Custom. This lets you enter your dimensions in a different way.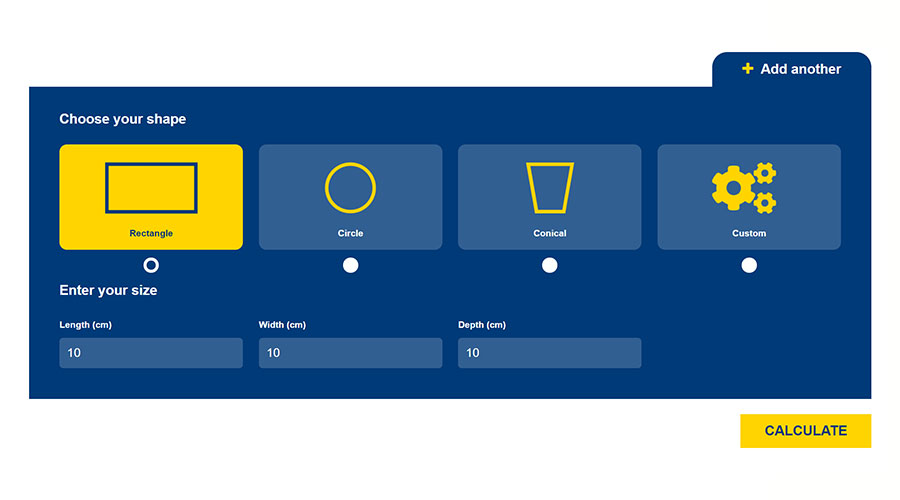 The next step is to enter the size of the area or pot, in centimetres. The three measurements we use are Length, Width, and Height. (If you don't know the exact dimensions, grab a tape measure to double-check.) Or in Custom mode, just enter the square cm2 of your area.
If you want to add extra pots, planters, or areas, you can. Just click on the "+ Add Another" button in the top-right of the compost calculator. This way you can calculate the amount of compost for an entire garden, if required.
Finally, when you're ready, click "Calculate". The calculator will instantly show the amount of compost you need, in litres. We'll also display some recommended compost products from our online shop.
Calculating in-store
We get that many gardeners prefer to do their shopping in person, rather than online. So we've come up with a clever solution: a scannable QR code. Customers visiting our garden centre can access the compost calculator via their phones by scanning the QR code located next to the compost bags in our compost section.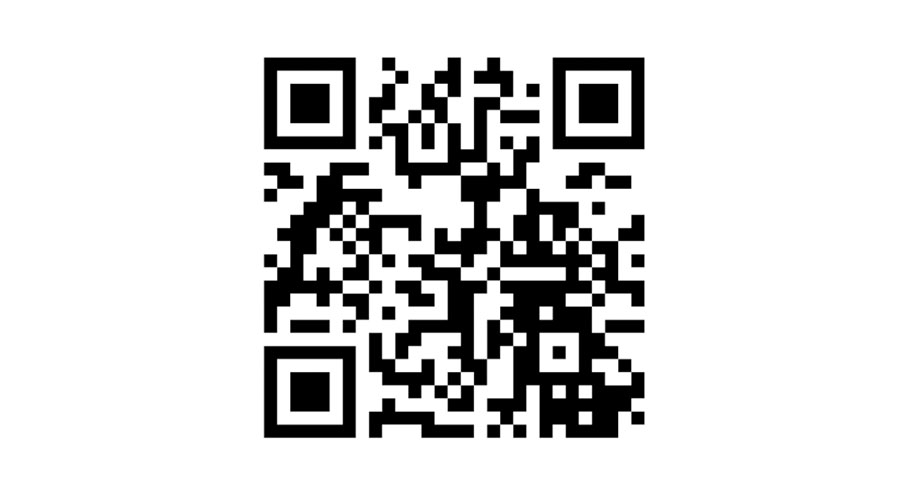 To use the calculator in-store, simply scan the code with your phone camera and the Compost Calculator web page will pop up. You can then figure out how much compost you'll need, and choose the bags to match.
What types of compost do we recommend?
We stock a huge range of soils and composts for all kinds of growing. Here's a quick run-down of our favourites:
If you have any specific questions about our compost products, just drop by Oxford Garden Centre. Our experts are always on hand to assist with your purchase, as well as offering some helpful gardening and product tips. Alternatively, you can get in touch via phone, email, or contact form.