It's the Oxford Garden Centre Big January Sale!
It's official: the festive period is over at Oxford Garden Centre. We've taken town the decorations, sold the last of our real fir Christmas trees, and finished off the final drops of mulled wine. However, there's still every reason to explore our garden centre range – especially if you love a bargain!
Our January Sale has is in full swing, and there's still time to get your hands on some remarkable discounts before the sale ends on January 31st. From luxury garden furniture and BBQs to beautiful trees and flowers, we've got plenty of bargains to sink your teeth into. What's more, everything in our sale is a genuine discount of old stock as we make way for a new season of products. As the saying goes: "Once they're gone, they're gone."
That's enough build-up – bring on the deals!
30% Off Select Kettler Garden Furniture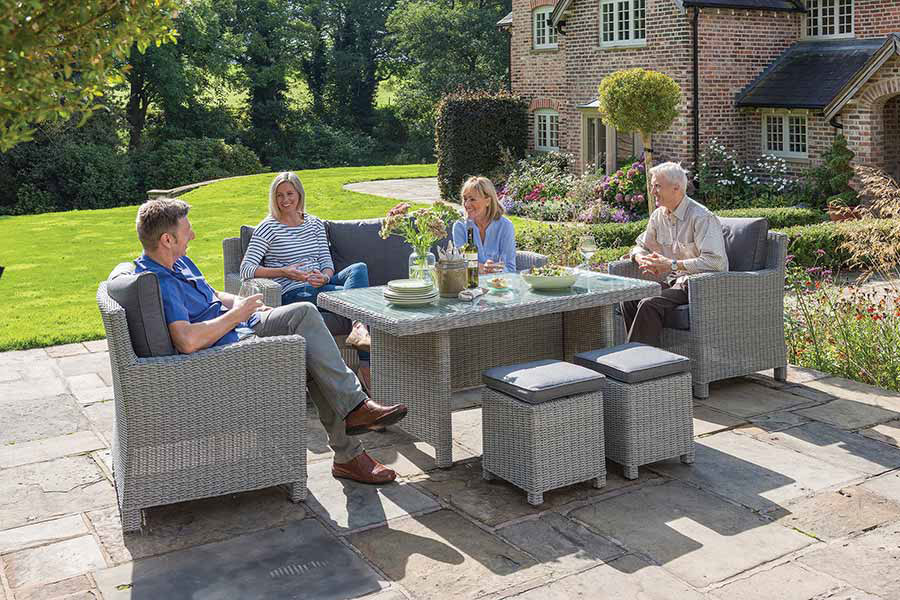 January may be the gloomiest month, so what better time to dream about your summer garden? Our Kettler furniture range is a hit with homeowners year after year, and you can now save up to 30% on select items. The stunning Kettler Palma Round Set (£1,399, was £1,999) in Rattan or Whitewash will transform your al fresco dining, seating up to seven people with comfort and style. Another great bargain is the Kettler Palma Sofa Set with Glass Top Table (£1,219, was £1,749) – stylish and versatile in equal measure.
For smaller spaces, look no further than the Kettler Bistro set of table and chairs (£299, was £349.) Available in two natural colours, the Bistro set made from gorgeous Arcadia wood with a teak oil coating and is even etched with the RHS logo.
Great Deals on Select Weber BBQs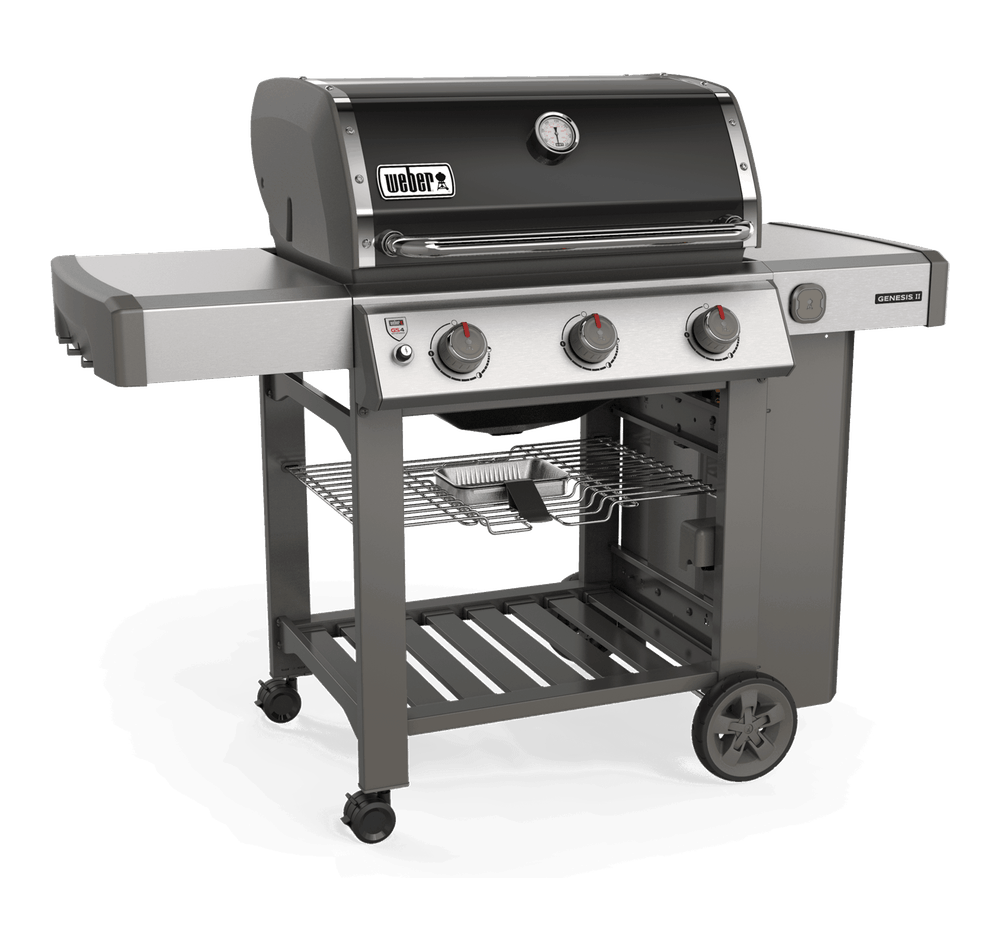 Speaking of the summer, what would a garden party be without a trusty BBQ? We're delighted to offer several discounts on our Weber BBQs, including £100 off the "Big Daddy" itself – the Genesis II Gas BBQ (£699, was £799). This mighty machine is a griller's paradise: large, easy to use, and with a three burner grilling system that can handle an impressive amount of food on the go. For budget-minded shoppers, why not go for the smaller Weber Spirit II Gas BBQ (£369, was £469) with its compact design still packing a lot of power.
As for the rest of the Weber BBQs, drop into our garden centre in Oxford for 10% off the entire "core" charcoal-fired range.
30% Off Roses & Trees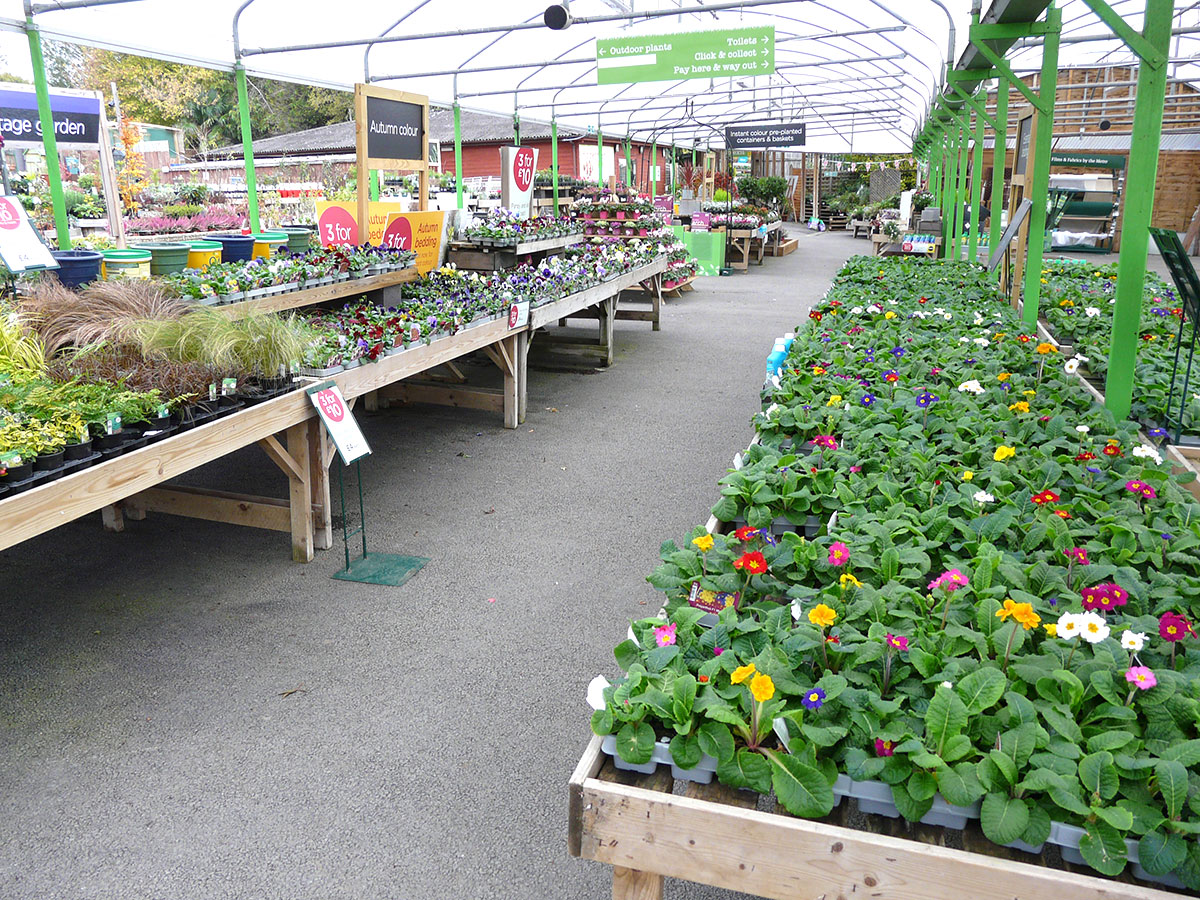 Good news for green fingers - our January Sale includes horticultural items, too! David Austin roses are among our most popular horticultural lines, and you can save 30% on all David Austin items until January 31st. This includes perennials such as English roses as well as climbers and shrubs – great for creative gardeners looking for a bargain.
We're also doing 30% off all Frank Matthews ornamental and fruit trees. The ornamental trees are perfect for adding character to the garden, from iconic pink and white cherry blossoms to a range of stunning malus trees. As for fruit trees, simply take your pick from cherry, apple, apricot and plenty more – they're all 30% off until the end of the month. We're also giving 30% off Chapel Cottage 3L Perennials, as tough as they are beautiful.
And a Few Other Bargains…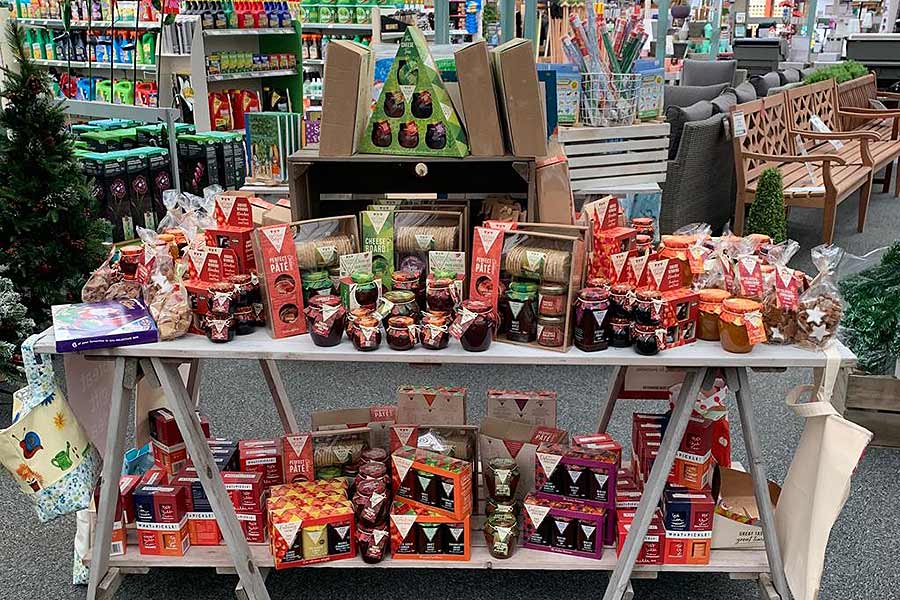 January is a sensible time to bolster your gardening wardrobe. Good job that we've slashed all our clothing and clothing accessories to half price, then! Furthermore, you can now enjoy 30% discounts on all footwear, including wellies, clogs and boots, perfect for the muddy months to come.
We're also offering half price on all Cole and Bright Lighting equipment, as well as our popular Festive Cottage Delight snacks and food gift boxes. Finally, anyone still pining for Christmas can treat themselves to 30% off all our remaining Christmas stock.
Warning: all these amazing offers will expire on January 31st. That means an end to huge discounts on luxury garden furniture, German BBQs, clothing and footwear, trees, roses and more. To avoid missing out, place your order now via the Special Offers page of our website, or drop in to our garden centre in Oxford. If you're worried about ordering large furniture units and BBQ, don't be - we offer free local delivery on all items to any address with an Oxford postcode.