Easter Eggtravaganza at Oxford Garden Centre
This April Oxford Garden Centre's springing into action with a Spring Spectacular on Kettler garden furniture (10% off RRP), 4 Chapel Cottage hardy perennials for £10 and half price Apta Himalaya planters. There's also the Great Oxford Garden Centre Easter hunt to keep the kids as happy as bunnies and a chance to be one of the first to take tea and cake alfresco in our new café courtyard. Looking for something to do over the Easter weekend, Oxford Garden centre's got it all sown up!
Spring Spectacular on garden furniture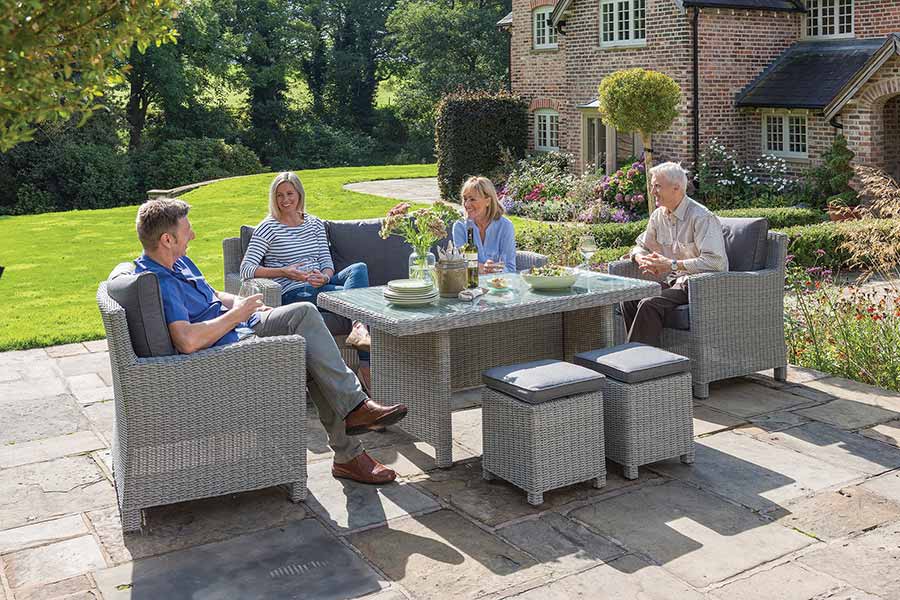 Are you getting the garden set for summer and starting to think about weekend BBQs on the patio with friends, after work drinks on the balcony or mid-week family meals in the garden? If an outstanding outdoor dining experience is on your agenda, you'll love what's going on at Oxford Garden Centre over the next few weeks.
We're selling some gorgeous garden furniture by popular British company Kettler who is dedicated to quality, style and durability. Until 30 April, we're offering 10% off the RRP of some sensational Kettler furniture sets, which are perfect for conservatories and gardens. No matter the size of your outdoor space, this cool contemporary furniture will add comfort and a chic edge to your alfresco dining experience. The sets we currently have on offer include:
Palma Corner Set – Polywood Table – Rattan (£1574.99)
Palma Mini Corner Set – Glass Table – Whitewash (£1259.99)
Charlbury Casual Dining Mini Corner Set – Glass Table (£1169.99)
Siena Cafe Roma Bistro Set – (£161.99)*
We also have some fabulous 4-seater and 6-seater Kettler Siena dining sets, a selection of Kettler garden benches and Weber BBQs now in stock. As well as getting 10% off Kettler's RRPs you'll receive loyalty card points on your purchase so you'll get a 5% bonus you can spend with us later! Do pop in and try out our display pieces to find your perfect garden furniture.
Horticultural and gardening offers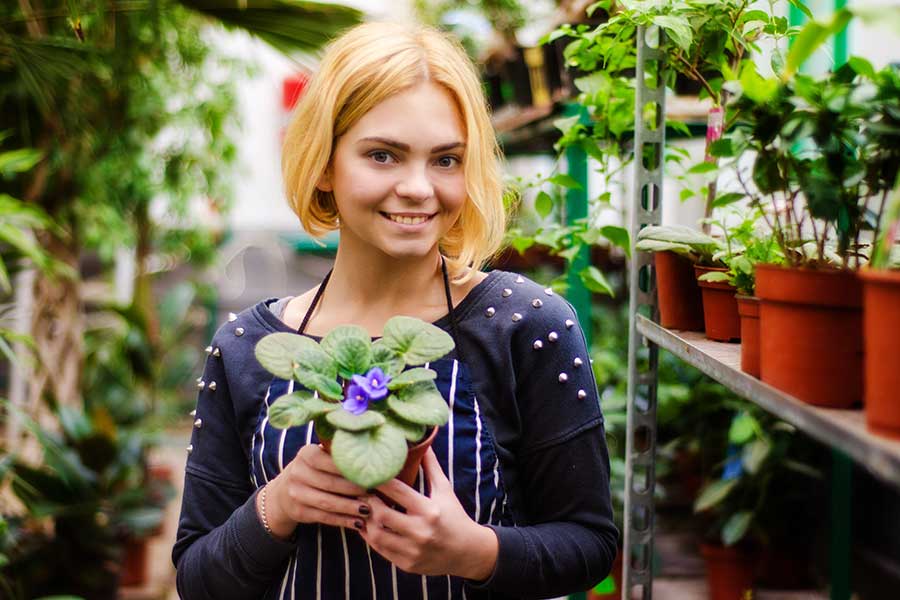 With everything bursting to life after lying dormant through winter, April is a crucial time for perennial plants and particular species such as tree ferns, bamboos and cherries. So, as this article from The Guardian recommends, "spoil them rotten now and you'll get great growth for the rest of the year".
With four days off for many and (hopefully) a bit of pleasant weather, the Easter weekend seems like a good time to get outside and start tending to the garden. Whether you're planning on sowing, mowing, planting or repotting, Oxford Garden Centre has a few special offers to get you lovely Oxfordshire gardeners off the starting block, including:
1L Chapel Cottage perennials are 4 for £10
50% off the entire Apta Himalaya planters range
We're delighted to offer a good selection of hardy perennials from Cambridgeshire growers Chapel Cottage Plants, one of the best names in horticulture that has been providing high quality perennials at unbeatable prices to garden centres UK-wide for over 30 years. A glorious range of hand thrown terracotta premium planters in a variety of shapes and sizes, our half price Apta Himalaya planters are also a big draw for the discerning gardener.
Great Oxford Garden Centre Easter Hunt and AWBS Easter competition

Last but certainly not least, Oxford Garden Centre's bringing festive fun for all the family in the form of a children's Easter hunt on 19, 20 and 22 April. This isn't your average Easter egg hunt; this is a search around the garden centre for the letters that spell EASTER. And with each letter your child will find a spring/wildlife/gardening fact for a nature nurturing touch to encourage young gardeners. Once they've found all the letters, your child can claim a tasty Easter-tastic treat!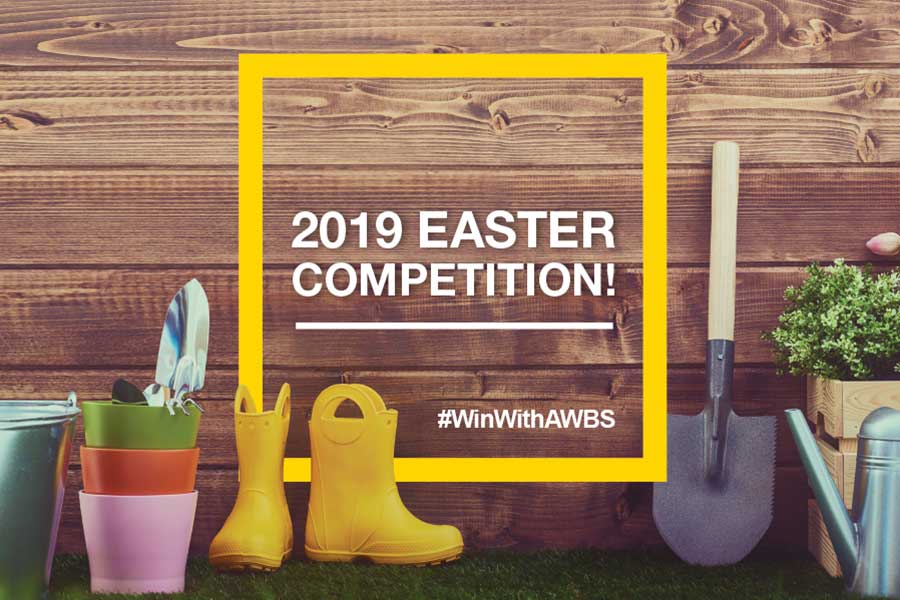 Make sure you also check out the Easter competition running over at our sister business AWBS. You could win one of three £50 vouchers to spend with AWBS when you post a selfie taken in one of their display gardens on Facebook or Instagram – the AWBS Oxford display garden is right next door to us.
See you soon!
The garden centre café will also be open and serving seasonal specials Good Friday, Easter Saturday and Easter Monday so you can enjoy a hot cross bun and a coffee after you've picked up some horticulture or garden furniture bargains or while your kids enjoy the Easter fun. If the weather's on our side, you could even try out the new café courtyard and start the Easter weekend in style with a touch of alfresco action.
We hope to see you and your bunnies over Easter and remember you get loyalty cards for all purchases in our garden centre and café. What's more, we offer free local delivery for anything you can't get home!
*Prices shown include 10% off RRP.