Great Easter Offers at Oxford Garden Centre
It's been a long, wet and windy winter in the UK. But chin up – spring is almost upon us! At Oxford Garden Centre, we've got dozens of great offers across our garden range, just in time for the warmer months.
Our spring deals include 5-for-4 offers on Melcourt compost bags, low prices on glazed and terracotta pots, and 10% off brand new Kettler furniture sets. What's more, visitors to the garden centre can go on our famous Easter Egg Hunt, featuring prizes galore! Read on for a comprehensive run-down of the best Easter offers for your garden.
Gardening and horticultural offers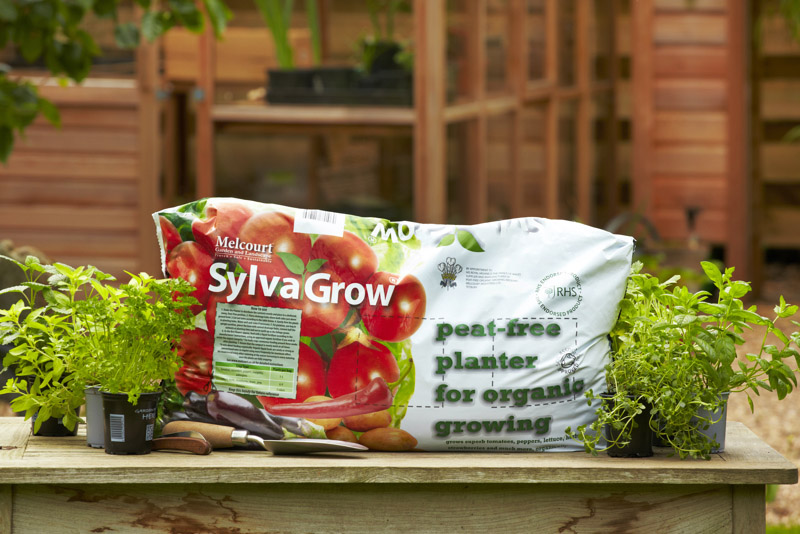 Compost
Springtime is the best time of the year to whip your garden into shape. We recommend a healthy dose of compost to give your plants and blooms a much-needed boost. Make the most of our 5-for-4 Special Offer on small compost bags, including the ever-popular Melcourt range. Top picks include Melcourt Peat Free Compost (£7.87, 60L) and Melcourt SylvaGrow Organic Compost (£6.99, 50L). Both are perfect for those crucial first few weeks of growth in March and April.
For £6.99 each, or 2 for £12 you can treat yourself to the following best-selling composts:
Garden Pots & Planters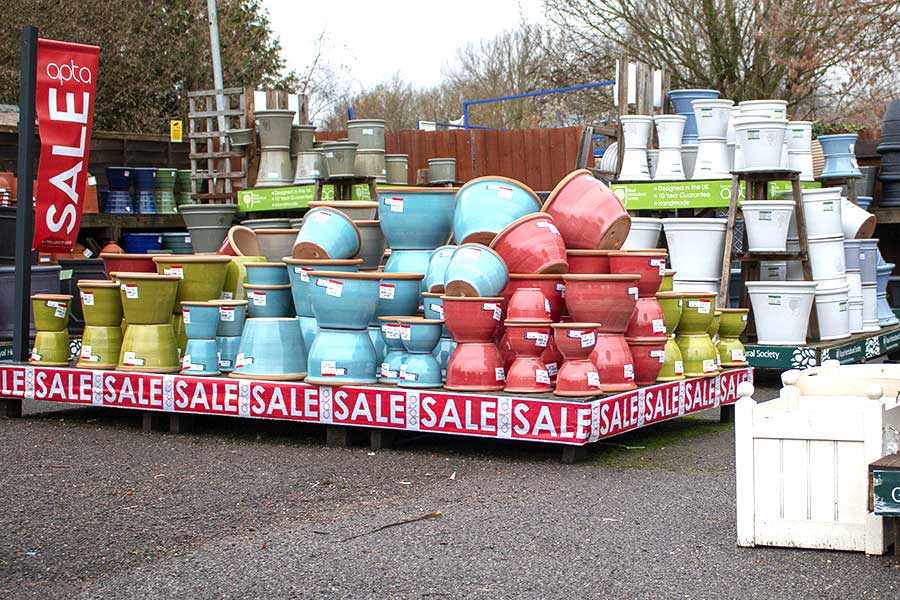 If you're looking for great value garden pots, we've got you covered. Our Apta garden pots are always in high demand over Easter, starting with the stunning Glazed Malay Planter (from £3.99) in a choice of four colours and four sizes. For terracotta fans, check out the Himalaya range (from £4.99) with its mixture of shapes, sizes and patterns. At the higher end, the Apta Old Stone Jardineer Planter (from £29.99, 35cm-75cm) is perfect for larger specimen plants in a traditional garden.
Worried about the weight of your pots? Don't be. We offer fast, free local delivery to any address in Oxfordshire – ideal if the pot is too large or heavy to fit in your car.
More gardening deals
There's more bargains to be with our hugely popular Chapel Cottage Perennials. At only £2.99 per 1L pot or £6.99 per 3L pot, you can also make the most of our special 4 for £10 deal. As for bedding, why not snap up 6 pack bedding at £3.99 or 3 packs for £10.
Lastly, we can't forget to mention the fantastic promo by Fiskars, one of our premium tools partners. If you spend £50 on Fiskars tools you can then apply online for a £10 HTA National Garden Gift Voucher for use at Oxford Garden Centre. Even better, if you spend £100 with Fiskars you can redeem £20 of HTA vouchers with us!
Furniture and BBQs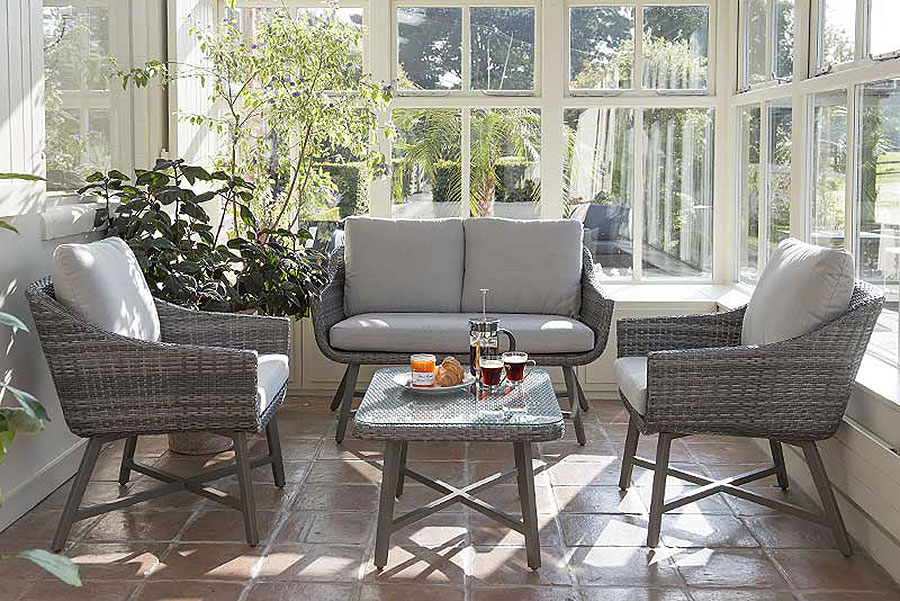 Last month we ran a profile of our latest Kettler garden furniture arrivals. Great news: we're now offering 10% Off  RRP ON ALL Kettler furniture and accessories, including the brand new 2020 range! There's so many great quality furniture sets to choose from, such as the contemporary 4-seater La Mode Lounge Set (now £849.99). Our other top tip is the 5-seater Elba Corner Set with Side Chair & Table (now only £1,699.99), with its beautiful mix of weathered teak tables and thick foam cushions. Both sets come with a 3-year warranty as standard.
Spring time is also the first opportunity to have BBQs in the garden. We have a big choice of Weber BBQs, a top-of-the-range German brand that we swear by. Treat yourself to a compact Weber Spirit II E-210 GBS Gas Barbecue for just £379.99 (was £469.99,) ideal for smaller gatherings. If you're looking to go the whole hog, the Weber Genesis II E-310 GBS Gas Barbecue with Cover (£799.99) ticks all the boxes.
Easter Eggstravaganza!
After the flying success of last year, we're delighted to bring back the OCG Easter Egg Hunt! This will take place at our garden centre on 10, 11 and 13 April. The concept is simple: kids can explore our garden centre by hunting a list of items and will win a prize at the end. Without giving too much away, many of the prizes will be quite yummy…
If you're planning on visiting Oxford Garden Centre over Easter, make sure to pop into the Café. We pride ourselves on our local and seasonal menu, with everything made in cafe from soups, sandwiches and scones with many ingredients sourced from local suppliers in the Oxfordshire area. Better still, you can enjoy your food and drink outside in our extensive outdoor patio area.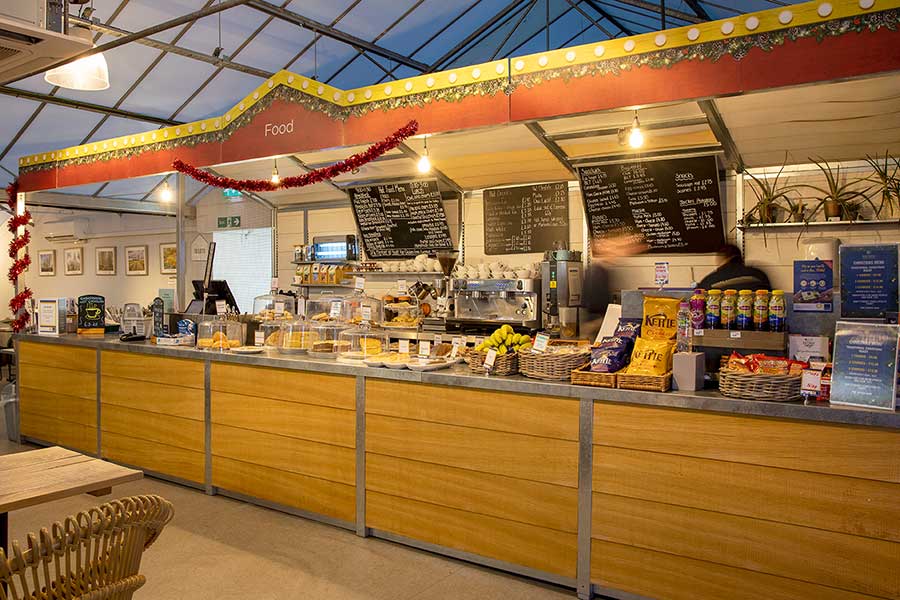 If you have any questions about any of our garden products, please get in touch. The best way to explore the Easter offers is to visit our garden centre in Oxford. But you can also browse a large selection online, and order free delivery to your home if you live in Oxfordshire.